We don't realize how  much influence we have.  Why don't we use that influence for the Lord?
You are the light of the world. A city situated on a hill cannot be hidden. No one lights a lamp and puts it under a basket, but rather on a lampstand, and it gives light for all who are in the house. In the same way, let your light shine before men, so that they may see your good works and give glory to your Father in heaven.
Matthew 5:14-16 HCSB
How do we become the "Light of the World?"
Just be passionate about Jesus. Everything else falls into place!

Don't be afraid to stand up for the things of God!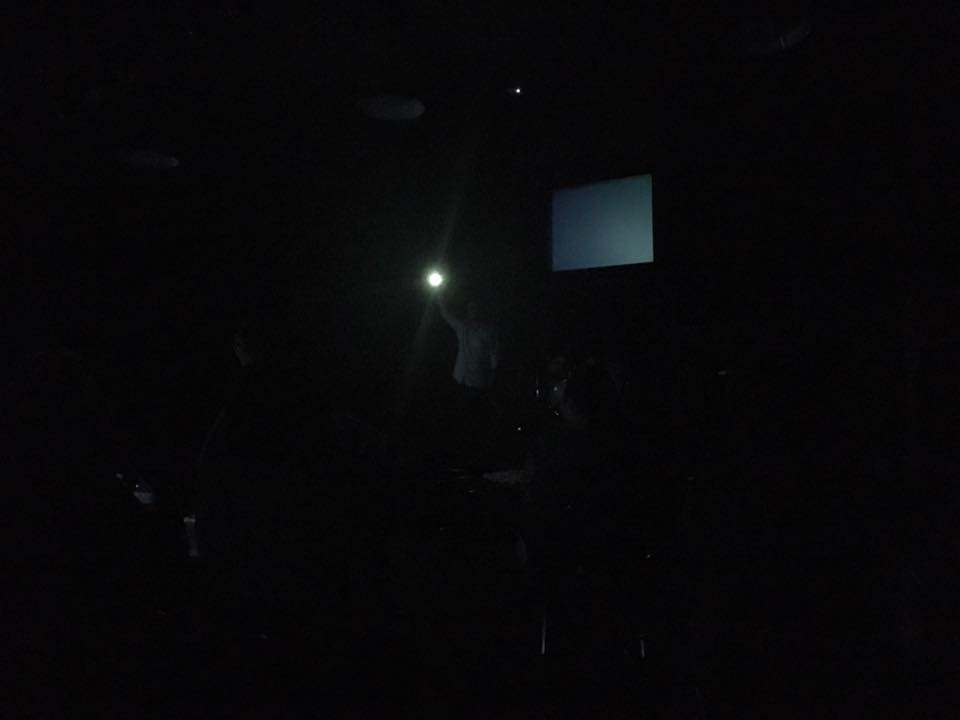 ts