Focus supports ministries here in the Houston area and around the world.
Montrose Street Reach – Every 5th Wednesday, we partner with our sister church New Hope Fellowship in Rosenburg to feed the homeless that show up for Street Church. At this time, we are currently providing grab and go dinners.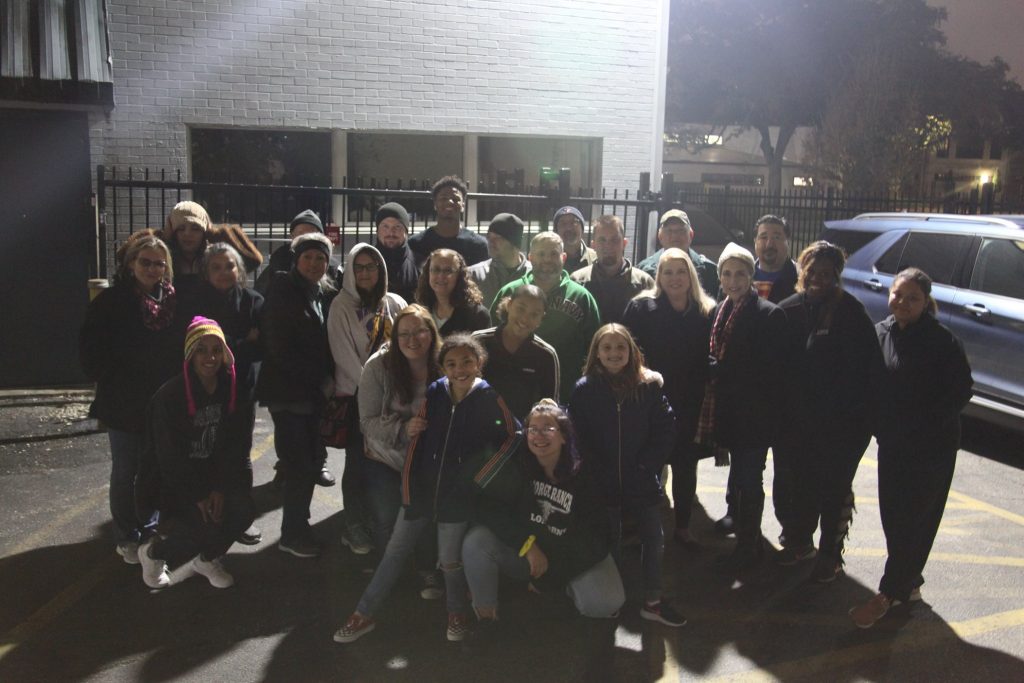 Croatia Missions (Croatia) – We support Pastor Mario Ducic's work in Croatia.
Adopt a Foursquare Pastor (South America) – Adopt a Foursquare Pastor specifically supports pastors who are in need across the world. We have focused our giving towards pastors in South America.
Foursquare Missions – FMI is our denominational wing of missions and missionary resources.