There are a thousand great churches in the Houston Metroplex area.  Visiting a few will quickly help you FOCUS on what you are really looking for.  When you do that, ask yourself, "Why am I going to church?"  At FOCUS CHURCH, you'll find Christian brothers and sisters who believe in:
The Word of God
The Power of the Holy Spirit
The Fellowship of the Saints
Everything else that comes with church is secondary!  It's good.  We like it.  But our FOCUS is on the goals above.
If you are looking for a church that believes this way, we would love to have you visit us this Sunday!
Our Mission Is: To Reach In and Reach Out with the Love of Jesus in the Power of the Holy Spirit.
Before you visit, get to know us a little…
We meet in the theater of Faith West Academy Christian School in Katy.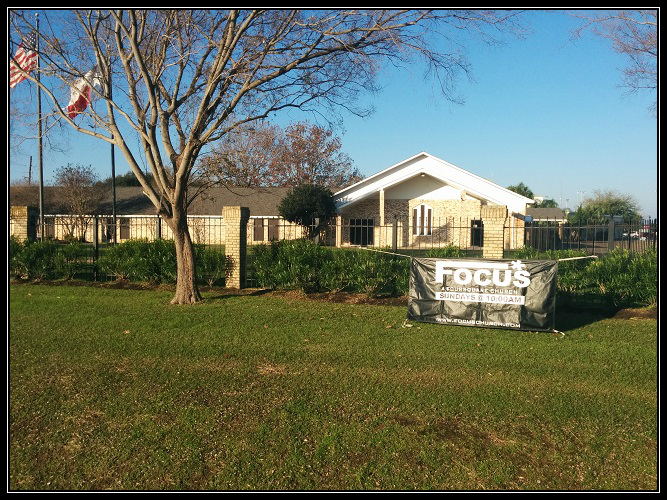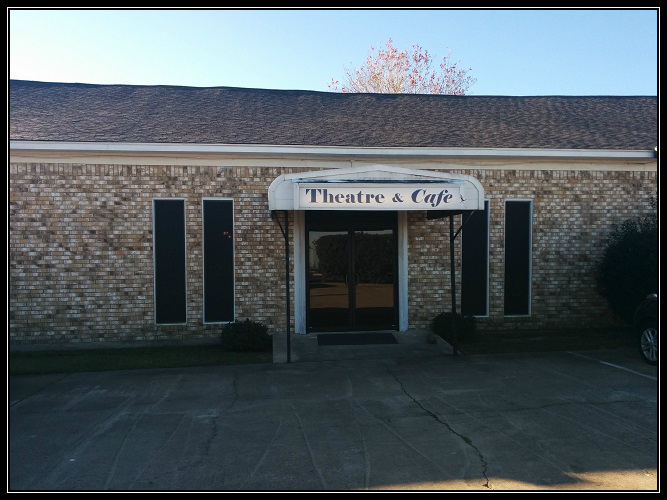 When you enter the theater, you will see our Hospitality Bar to the left.  We serve fresh ground coffee, water and snacks for you to enjoy.  You can also find information and always a smiling face who can answer questions for you.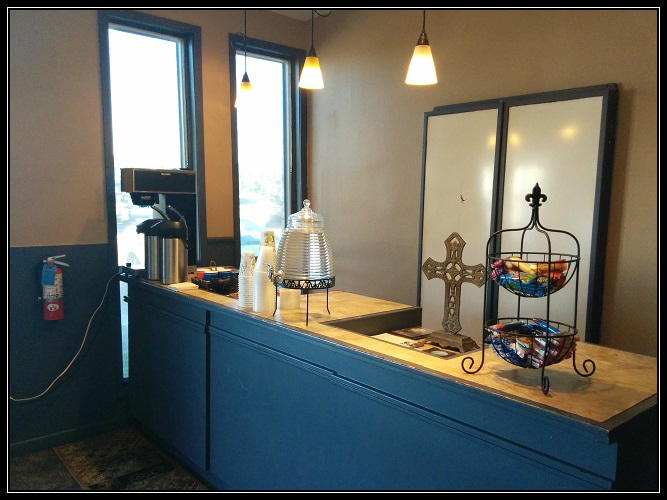 Our worship time is special.  We take our time to let the Holy Spirit move and glorify God while we worship together!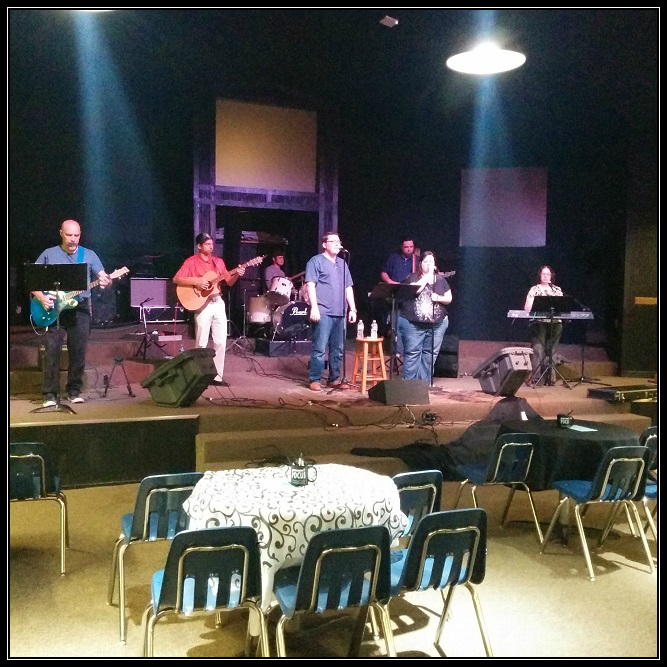 Check out the tabs above for our various ministries.  One that we are really proud to be a part of is Street Reach Houston.  We serve food to the homeless on every 5th Wednesday night on Westheimer.

Every 3rd Sunday of the Month, we have Family Day.  Every family brings an entree, dessert and drink.  We eat and fellowship in the cafe until it hurts! 😉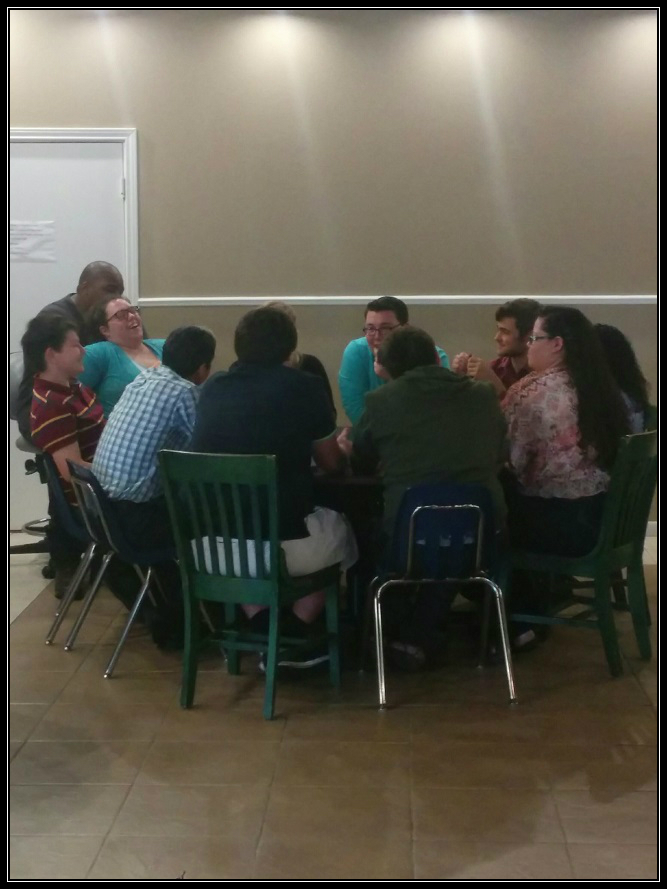 We can't wait to get to know you and visit with you this Sunday!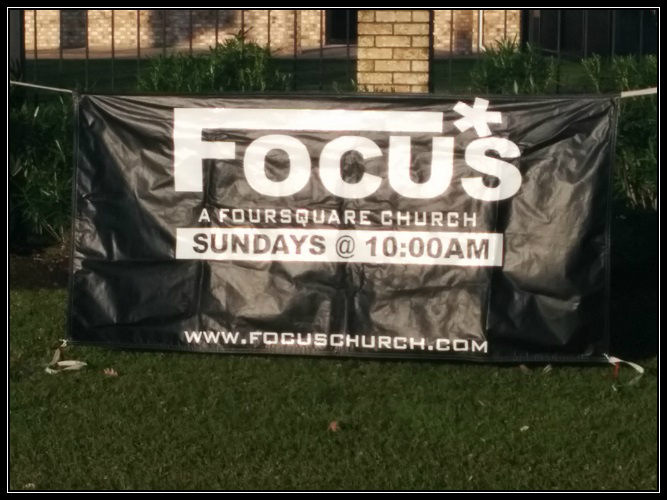 TS